Workers Compensation Claims Management Software: Guide and Setup for 2023
Published 05/07/2023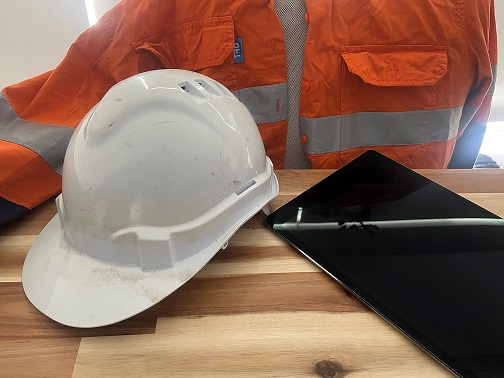 Workers compensation can be defined as an insurance which provides wage replacement and other benefits such as medical care to a worker. This is when they are not able to work due to an injury or illness which would have occurred at work.
There's also cases where a worker may pass away in the process and each nation and county have laws that require monetary compensation to the beneficiaries of the deceased. In the event where a worker would suffer physical or emotional injury in their line of duty, you will need a workers compensation software in place to follow claim compensation. This might form part of your overall
personal injury claims management
process and be used for
self insurance injury claims management
.
View Workers Compensation Claims Templates, Forms and Examples

What is Workers Compensation Claims Management Software and Why is it Important?
Workers compensation software will help ensure a consistent and streamlined flow when managing the workers compensation claim from beginning to end ranging from managing medical certificates, correspondence, accounts, liability, rehabilitation, return to work plan and insurance. Transform your company away from tedious manual tasks through to easy automated and centralised ones for the daily management of workers compensation claims.
It is inevitable - workers get injured and get into accidents whilst on duty and there are also cases where workers fail to return to work due to serious injuries and disabilities after workplace accidents. Employers sometimes tend to neglect the time the worker spends in hospital and recovering, yet it needs to be considered during payment. A workers compensation software is utilised to produce injury reports for claims. It also helps prevent injuries and accidents, identify abuse in the workplace and help employees return to work in a timely matter.
Workers compensation software will also reduce processing time and will enhance the oversight for compensation cases. It enables governments and agencies to receive successfully, monitor and process claims. Lastly, it helps integrate data, reduce overpayments, produce analytics reports and address regulatory issues with the correct compliance support.
Common Claims Management Setup
A workers compensation software can be customised and created to the needs and structure of each business. Some common features and steps you will find in a standard workers compensation software are:
Progression tracking - employees will need to track the status of claims
Online claim payment - payment is simple and easy when conducted online. The insurer and employer can easily negotiate compensation
Reminders - relevant stakeholders need to stay informed about the status and progression of claims
Centralised database - this will enhance transparency and make for easy management of claims from different departments
Workers Compensation Software Helps Improve Injury Outcomes
Unfortunately, accidents and injuries happen often and are unavoidable, and the treatment of injured employees needs to respectful with accurate compensation. A company that utilises a workers compensation claim software makes compensation decisions more easily and achieves better outcomes for the injured worker.
Try setting using our online Workers Comp system for your workflows