What is Compliance Reporting and why is it important?
Published 06/04/2023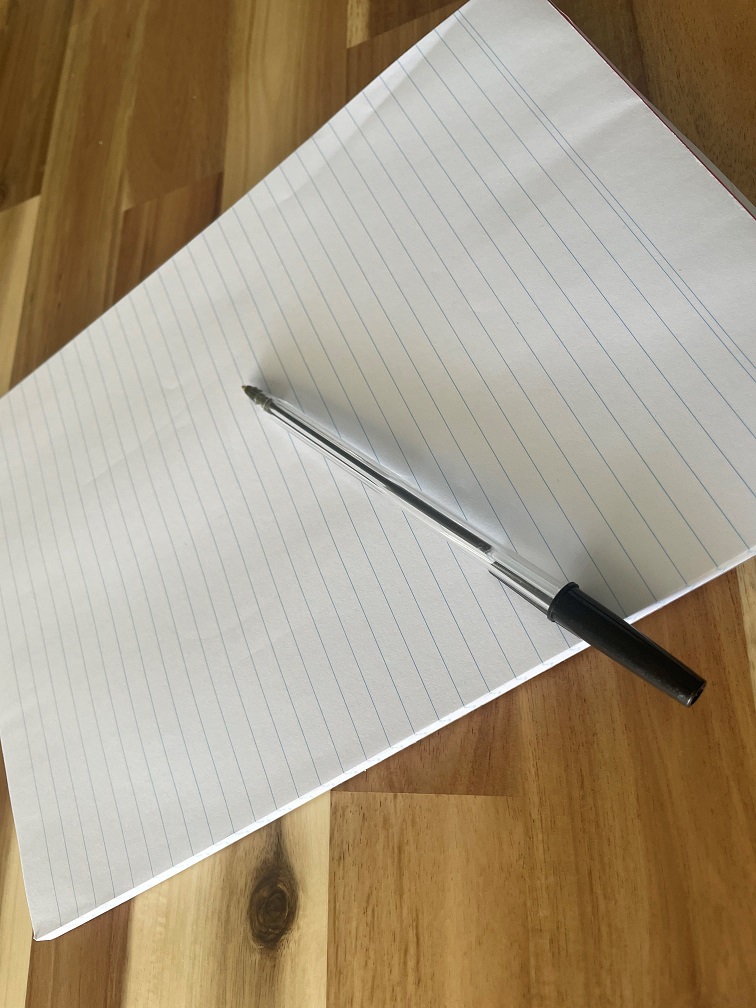 All businesses in all industries need to comply with industry standard laws, legalisations, rules, and regulations set by government organisations and agencies. If a business does not comply with any of these standards, they can be subject to substantial penalties, lawsuits, receive a negative reputation and in some cases, closure of business.
Each government regulation is dependant on your business's industry and registered state, government, and nation, although a majority deal with work health and safety standards and guides. These guides and standards have become a necessity for workplaces operating day to day.
For your business to demonstrate that you are abiding by these compliance work health and safety regulations, you will need to create and maintain reports that can be produced, accessed, and assessed by your business's selected safety representative.
View Compliance Reporting Templates, Forms and Examples

What does Compliance Reporting include?
Compliance reporting is documented evidence that you may need to show to auditors or work health and safety representatives to show that your company is complying with the required standards. Having documented evident will determine the actions and initiatives that have been taken and the areas that need to be worked on the ensure full compliance. Aside from being proof for submission to auditors, compliance reporting can be used as a tool for your business to make stronger decisions about factors in the workplace such as risk management, hazard control, near misses and property damage.
Compliance reporting is not a one-and-done process, as standards and regulations change and threats evolve, your business will be required to generate reporting to meeting various compliance requirements.
Why is Compliance Reporting important?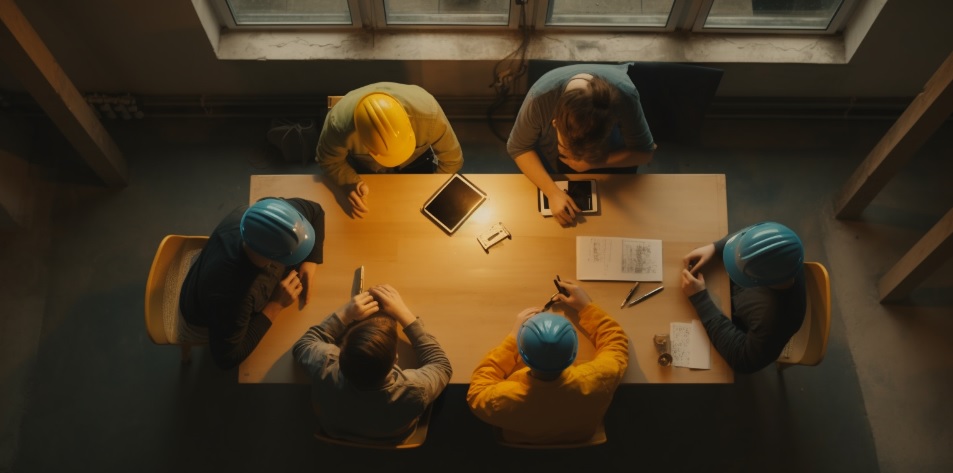 The process of creating a compliance report can often be considered a lengthy and tedious process which can take your team days to pull together a report that falls in line with the required regulations. With an Incident Reporting software, you will be able to speed up the process and create efficient and accurate reports.
Your business can also choose from a library of templates and select ready-made reports to save time and resources. See library of templates here. This will minimise the risk of errors with regulation breaches and enables a real-time picture of your business's compliance procedures. Having a digital and automated compliance reporting system will also provide valuable insights for your business with up-to-date generated analytics.
Using an Incident Reporting system, you will be able to:
- Identify and prioritise areas that are non-compliant
- Have organised registers with compliance operations and collection of data
- Spot potential errors and difficulties
- Summarise your business's compliance initiatives
- Run daily weekly, monthly, and annual digital compliance reports
- Create and customise each compliance report tailored to your company's needs.
Discover our compliance reporting platform

What should your Compliance Report include?
Compliance reports can be customised and created using various forms that focus on the key business points for your business and industry. Each report will have a structure that is determined by the compliance rules and regulations for your industry and business type. Some of the most common forms focus of key WHS aspects such as work site inspections, injury reports, hazard reports, near misses and environmental incidents.
Your compliance reports are fully customisable and can be created from a library of templates. See a library of templates here. For each report you can add captions, dropdown fields, free text fields, radio buttons, date fields and upload fields.
Sample Compliance Reporting Structure
There are a lot of complicated regulations surrounding compliance reporting, but here we'll take a look at how it works and what it means for businesses.
Compliance reporting involves maintaining records of internal and external policies to ensure that they are adhered to and followed accordingly. This helps ensure that the company is running at its best, taking into account all necessary regulations. The reports must be filed with various legal bodies to show full transparency of operations and prevent any unexpected surprises.
On top of this, companies also need to implement their own internal systems for compliance reporting as well. This can include things like employee contracts and training materials, as well as procedures for handling customer complaints or other sensitive information. By having these systems in place, employers can ensure that employees are following recognized procedures and any necessary laws or regulations.
Essentially, compliance reporting is a necessary part of keeping your business running smoothly. It ensures transparency between stakeholders, customers, and staff - while also making sure everyone involved is held accountable for their actions. Knowing how these processes work can help anyone understand how their company operates on a day-to-day basis.
Different Compliance Reports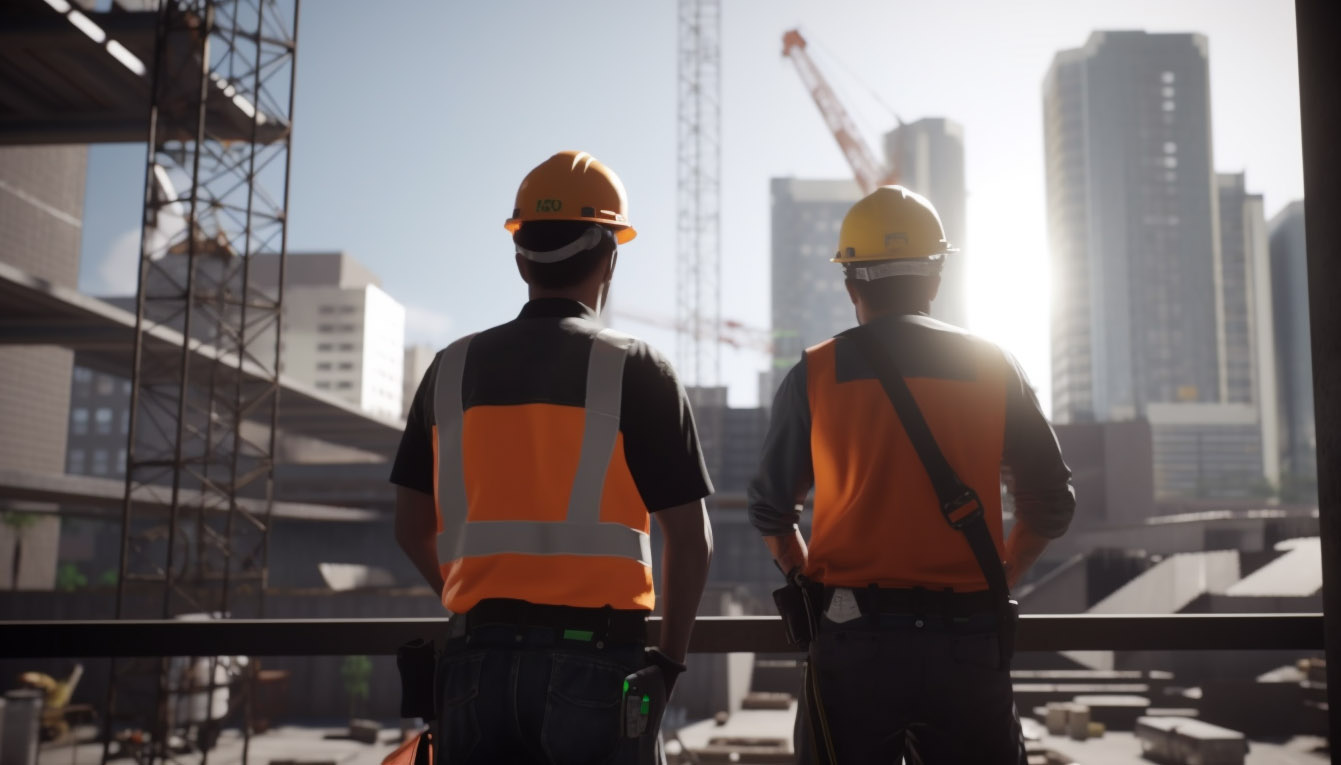 Compliance reports cover a range of topics, from safety regulations to financial records. They are typically prepared by an organization's internal compliance department or by external auditors and can include details such as employee data, rules violations, and corrective action plans. Common compliance report topics include environmental stewardship, Occupational Safety & Health Administration (OSHA) regulations, quality assurance standards and financial procedures.
When developing a compliance report it is important to have a clear understanding of the target audience and any specific legal requirements related to the topic in question. Compliance reports can be used to evaluate company processes and procedures or as evidence for resolving disputes between employers and employees. When done correctly, these reports ensure that organizations adhered to applicable laws and standards outlined by governing bodies.
At the end of the day, having effective compliance reporting processes in place ensures that your organization operates lawfully while providing you with assurance that all employees are held accountable for their actions in accordance with applicable laws. By understanding what types of reports exist, organizations can better use resources to ensure that they stay compliant with changing laws.
Try our online Compliance Reporting management registry