ACCIDENT REPORTING SOFTWARE: SETUP AND WHAT TO INCLUDE
Published 06/05/2023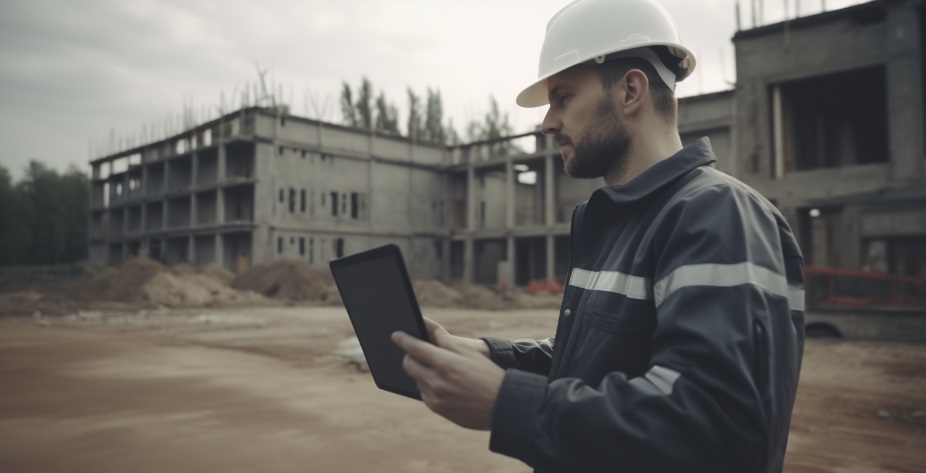 Currently, many organizations have switched to digital solutions that make accident reporting practices seamless. Online accident reporting software usually makes the reporting and accident management processes fuss-free and flexible. This software plays a key in recording, tracking, reporting, and managing various workplace incidents and accidents anywhere at any time.
What is accident reporting software?
Accident reporting software is an online tool for documenting, tracking and managing workplace accidents from dangerous near misses to fatal incidents. The HSE recommends that any workplace event that causes injuries, occupational diseases, and death must be recorded. Also, any work-related injury that stops a worker from performing their regular duties for more than three consecutive days must be documented.
View Accident Reporting Templates, Forms and Examples

Importance of accident reporting software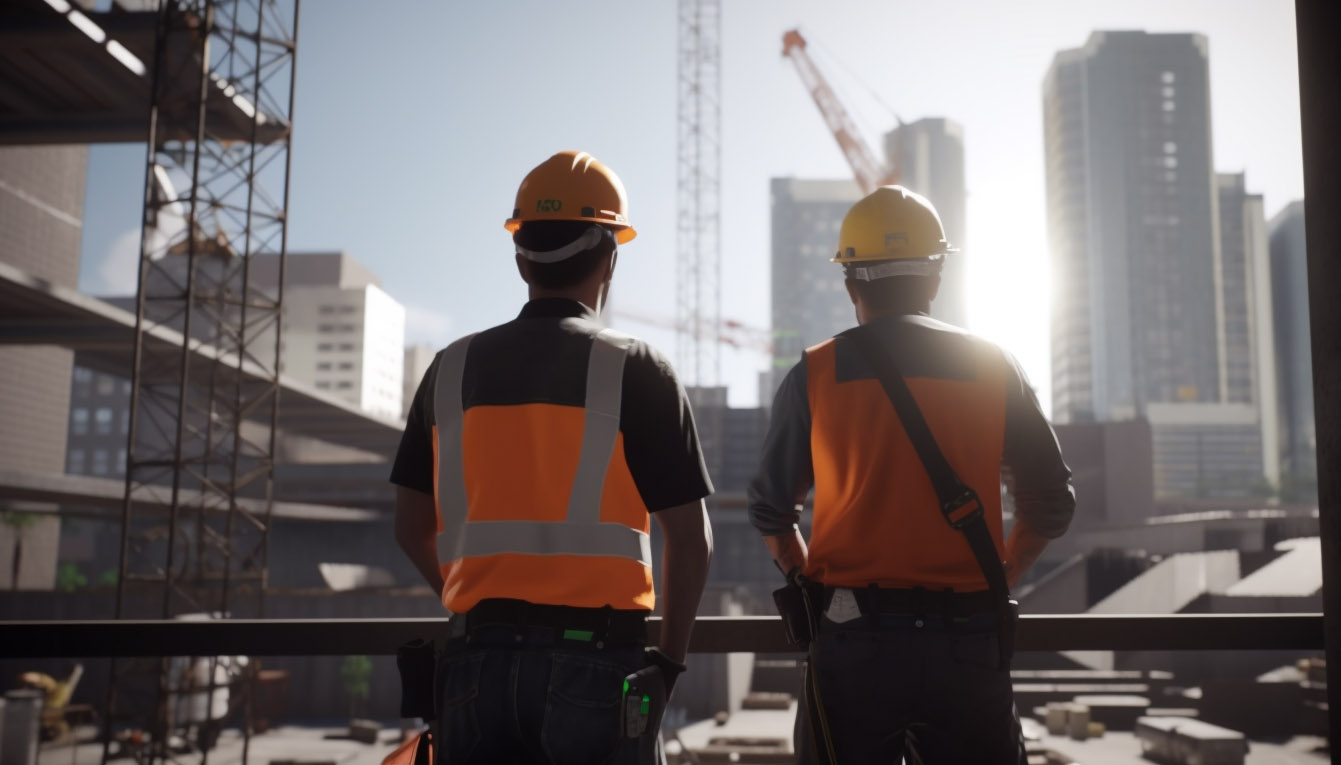 Capturing and keeping accident records when running multiple worksites can be a challenge. Also, struggling with hard-to-read handwriting in manual accident report books is a daunting task. This is now where a digital solution chip in! An accident reporting software has the following benefits:
- Saves on time when completing accident reports. The platform has customizable data fields to suit your requirements. Also, data is compiled in minutes to generate safety performance reports.
- Streamlines incident reporting processes and accident investigations to mitigate potential risks
- helps quickly point out the root causes of an accident and implement the appropriate corrective actions
- Boosts employee engagement with hands-on mobile accident management
- Reduces worker compensation fines and expenses associated with non-compliances
- Enhances accident tracking with detailed injury information and near misses
The accident reporting software helps the safety management team stay on top of all accidents across every worksite, put aside the paper-based reporting systems, and minimize risks with the accurate and fast reporting of any accident.
Accident management software solutions typically streamline the accident details documentation and investigation processes. Additionally, they significantly help in achieving compliance with the OSHA recordkeeping requirements and regulations. A mobile app reporting solution makes it easier to record any workplace event on the go.
The features of the best accident reporting software include:
- Mobile applications
- Real-time reporting
- Dashboards and reports
- Offline functionality
- Highly configurable
- Automatic alerts and notifications
- Secure cloud solution
The mobile solutions enable you to record the accident details even without an internet connection. Once the connection has been established, the captured information is uploaded to the platform for analysis and investigation. The mobile apps are designed for android smartphones, tablets, and iOS. Mobile reporting apps enable a worker at the scene to use their tablet or smartphone to record the accident details, view histories and carry out CAPAs (corrective and preventive actions) associated with the investigations carried out.
The typical accident reporting process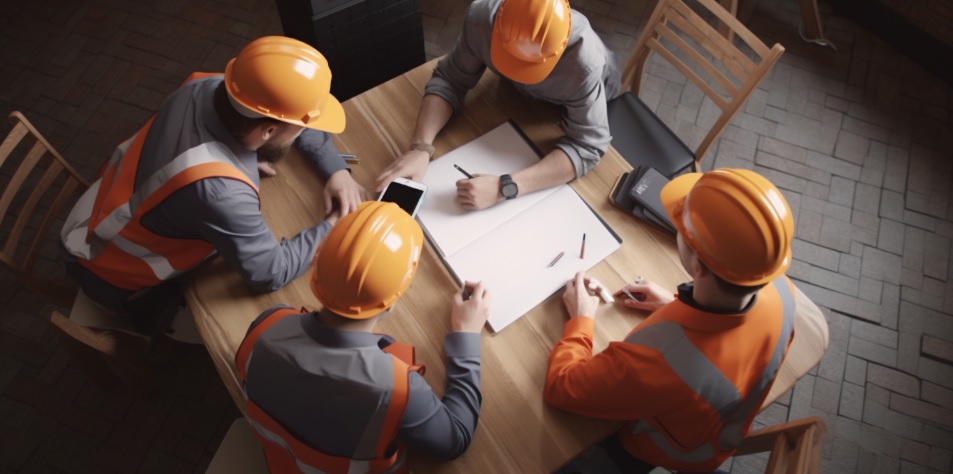 A comprehensive incident reporting process involves initial reporting, review by the relevant personnel, development of follow-up actions, and notification to authorities. Accident reporting software ensures that every significant step is well taken care of.
- Initial reporting-The accident reporting software allows any employee to complete the accident report form online. These reports include injuries, dangerous occurrences, damage to the company assets, security breaches, and near misses. The employee can also attach supporting evidence like relevant forms and photos.
- Accident management-Automatic notifications are then sent to the relevant personnel within the organization to view the report. The safety management team then develops corrective actions to deal with the event and prevent future recurrence. RIDDOR notifications can be triggered if required.
- After everything is settled, the accident report is filed and stored for future reference. It should be easily accessible. The reports should be retained for at least three years.
Learning from the accidents is an integral part of safety management strategies, and efficiently communicating these lessons to all the members of your organization is required. This helps the organization avoid similar mistakes and formulate measures that ensure the events don't happen again.
Reporting accidents in the workplace doesn't need to be challenging. Accident reporting software ensures health and safety are in every employee's hands. When you establish a sound mobile reporting solution in your organization, you give everybody the power to immediately report undesirable events at any time. This digital reporting process puts you in complete control!
Discover our Accident Reporting Platform